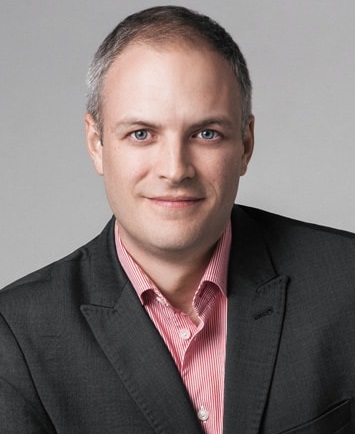 Dr Edward Cleland
ENT & Facial Plastic Surgeon
Dr Cleland is an Otolaryngology Head and Neck Surgeon who consults monthly at St Vincent's Hospital  Consulting Suites.
Trained in Adelaide, South Australia, Dr Cleland has also completed a PhD in sinus surgery and has published numerous peer-reviewed journal articles. This work saw him receive several accolades including the American Rhinologic Society Research Award and the University Doctoral Medal. After completing his specialist training Dr Cleland undertook further post fellowship training in facial plastic surgery in Perth, Los Angeles, New York and Connecticut.
Dr Cleland is committed to evidence based practice and has a special interest in paediatric ENT and procedures aimed at alleviating nasal obstruction such as septal surgery, nasal valve surgery, sinus surgery, correcting traumatic nasal deformities and other facial plastic procedures.