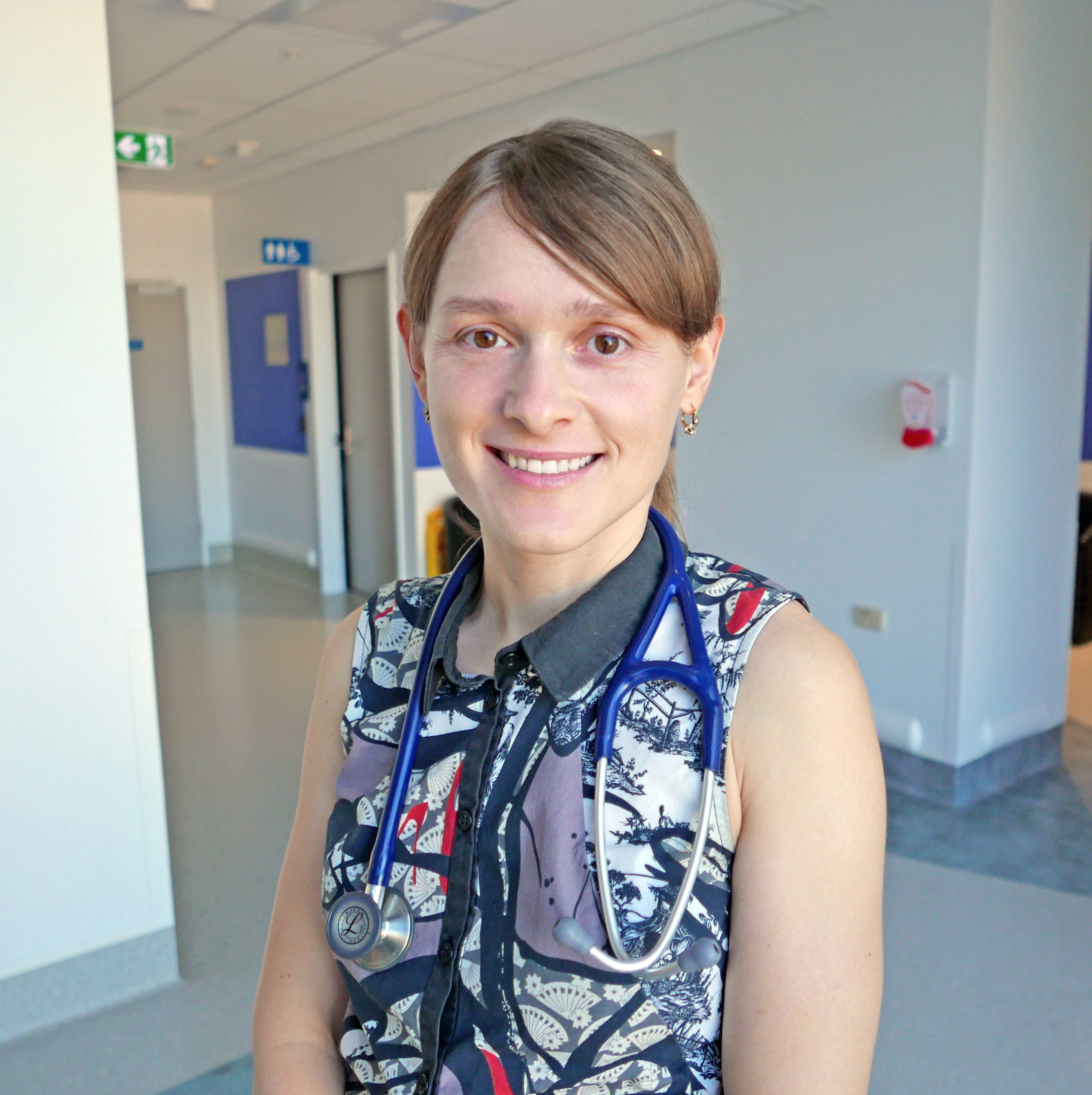 Dr Jowita Kozlowska

MD, PhD, FRACP
Specialist General Physician
Dr Kozlowska, Specialist General Physician, provides an exceptional level of care to her patients with a strong focus on clinical skills and evidence-based medicine. She is highly experienced in managing all aspects of adult internal medicine, in particular patients with complex medical issues. She has a special interest in stroke management, diabetes, and perioperative management of general medical and geriatric issues. Her services also include the management of elderly patients transitioning from home to hospital to nursing home care.
Dr Kozlowska will be focusing on the inpatients of St Vincent's Private Hospital and does not have a private clinic. She is available for consultations of all types of surgical patients admitted to St Vincent's Private Hospital.
She will consider the direct admission of patients with prior discussion. Please contact St Vincent's for Dr Kozlowska's mobile number.
Dr Kozlowska completed her medical degree and PhD at the Johann Wolfgang Goethe University in Frankfurt am Main, Germany. Moving to Australia, she finished her training working in a variety of tertiary and private hospitals in Brisbane including the Royal Brisbane and Women's Hospital, Greenslopes Private Hospital and Ipswich Hospital. During her advanced training Dr Kozlowska was the recipient of a GMATS scholarship and as part of this undertook medical outreach clinics in indigenous communities throughout remote Far North Queensland.
On becoming a Fellow of the Royal Australasian College of Physicians in 2018, Dr Kozlowska was appointed Staff Specialist at Lismore Base Hospital. In 2019 she was the recipient of the Award for outstanding contribution to medical student learning from the University Centre for Rural Health, Lismore.
Services provided at St Vincent's Private Hospital
Direct admission for patients with complex medical issues
Specialist care in perioperative management of general medical and geriatric issues
Malnutrition
Diabetes and Osteoporosis
Hypertension
Rationalisation of polypharmacy