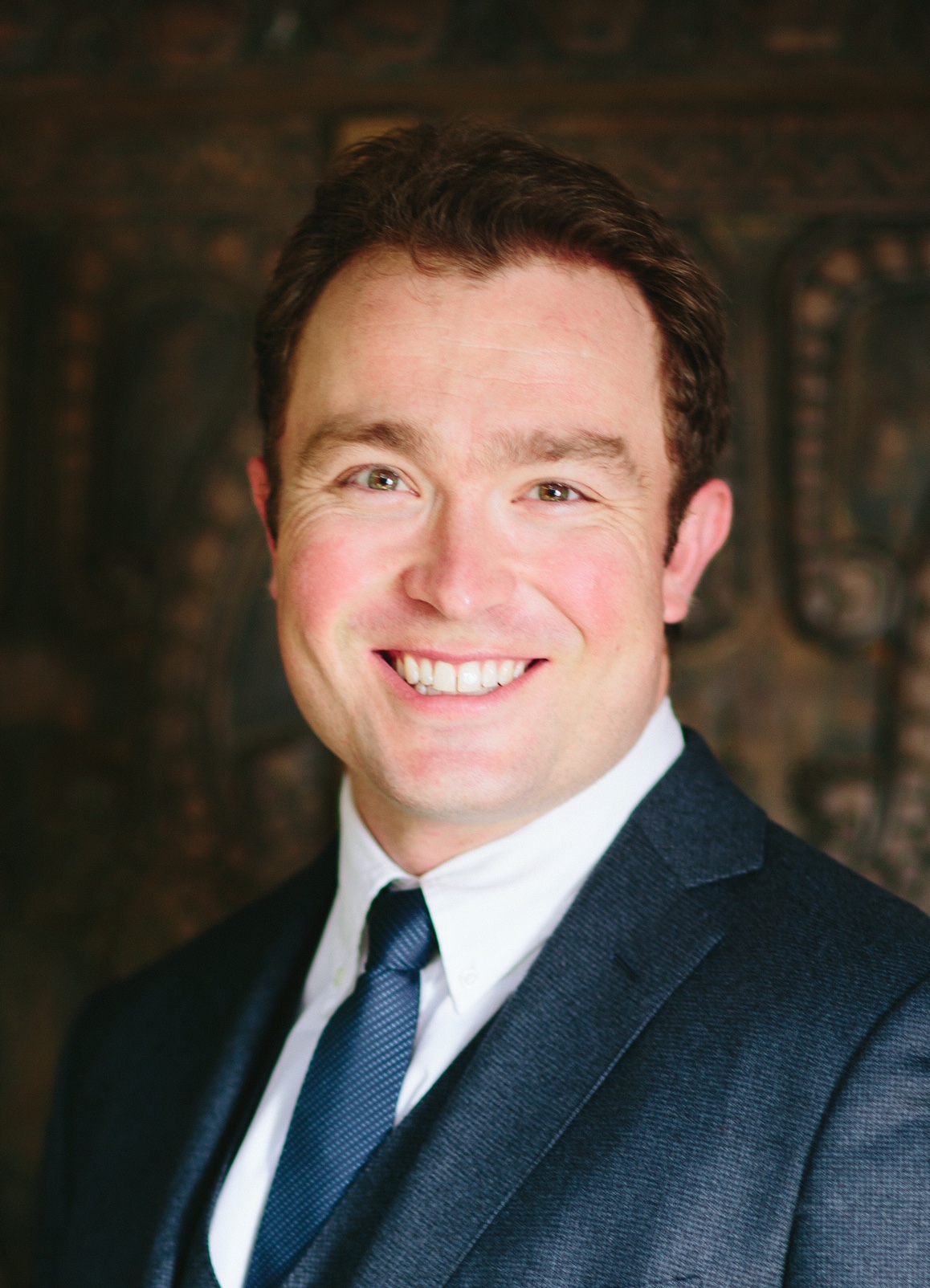 Dr Kyle Bender

MBBS BSc (Med) (UNSW), FRACS (General Surgery)
General Surgeon
St Vincent's Specialist Medical Centre
Suite 13, Level 4, 20 Dalley Street
Lismore, NSW 2480
Phone:
02 6621 7796
Fax:
02 6622 1254
Email:
reception@nrsurgeons.com.au
Dr Kyle Bender is a General and Upper GIT Surgeon. For patients who wish to be seen privately, he warmly welcomes all general surgery referrals for review and diagnosis of conditions requiring the following surgical procedures.
Liver resection,
Pancreatic resection,
Gallstones (cholecystectomy),
Common bile duct stones,
Reflux and hiatus hernia,
Abdominal wall and inguinal hernia,
Adrenal gland disorders,
Colonoscopy and gastroscopy.
Dr Bender has a subspecialty interest in Upper GIT Surgery, particularly:
The management of gastro-oesophageal reflux disease
Complex gallstone disease
Malignancies of the oesophagus, stomach, pancreas, liver and biliary tree
He is also interested in thyroid and parathyroid disease as well as in the breadth of general surgery.