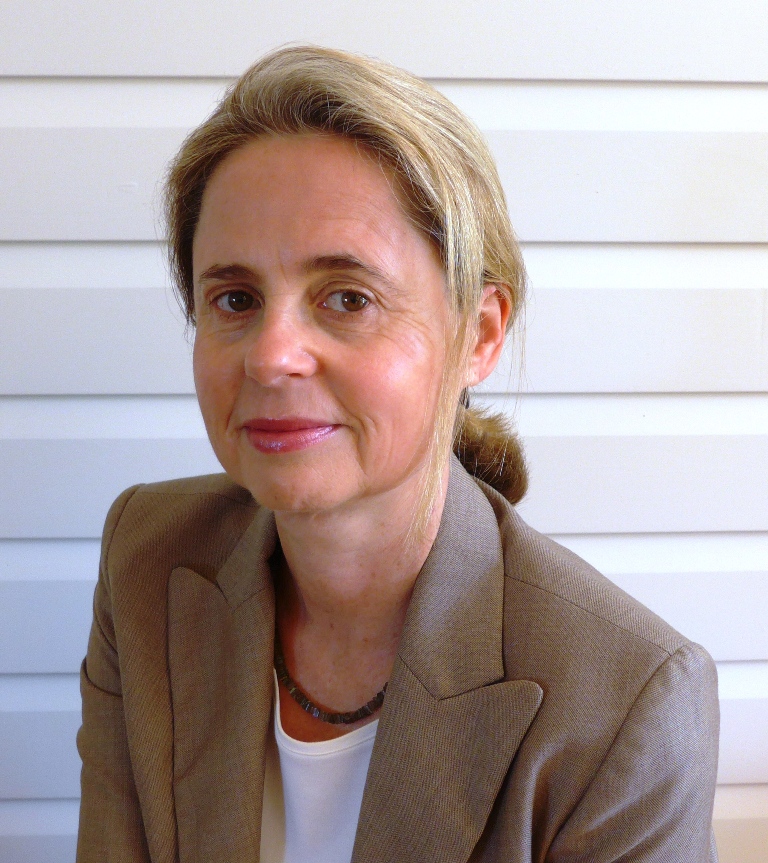 Dr Ulla Gerich-McGregor

FAFRM
Rehabilitation Specialist
Dr Ulla Gerich-McGregor is accepting patients with the following conditions:
General rehabilitation, including physical de-conditioning post operations or acute illness.
Post-Stroke management.
Spasticity management. Approved botulinum toxin A injector.
Persistent pain management with a multi-disciplinary approach.
Managing patient post multi-trauma including complex orthopaedic injuries, Traumatic Brain Injury (TBI) and Spinal Cord Injury (SCI).
Lifelong management and reviews for patients living and ageing with disabilities including, Cerebral Palsy, SCI, TBI and chronic neurological, orthopaedic or rheumatological conditions.
Prosthetic and amputee management. Accredited prescriber of prosthetic limbs with Enable/ NDIS NSW.
Patients under Icare, Lifetime Care and Support, Worker's Compensation and Third-Party Motor Accident insurances.