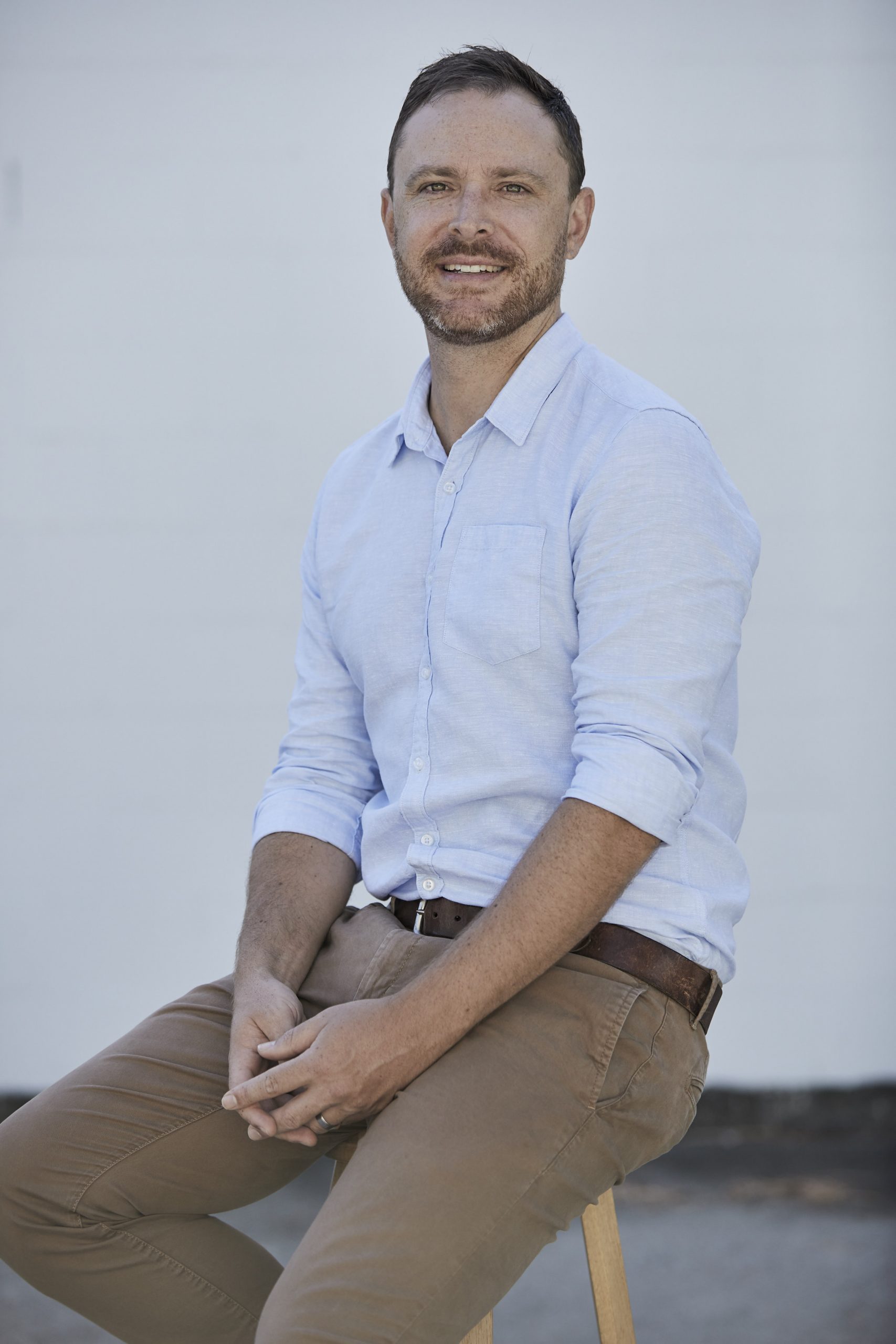 Dr Joshua Jervis-Bardy

MBBS PhD FRACS
Ear Nose & Throat Surgeon
Level 4, Suite 13
St Vincent's Specialist Medical Centre
20 Dalley Street
LISMORE NSW 2480
Phone:
02 6621 7796
Fax:
02 6622 1254
Dr Joshua Jervis-Bardy is an ENT Surgeon primary based in Lismore. He began practicing in 2017, initially on the Gold Coast before taking up consulting posts at several large teaching hospitals in South Australia. In 2018-19 Dr Jervis-Bardy took up a fellowship position in Arkansas, USA under the tutelage of Professor John Dornhoffer where he studied and trained in the field of Otology (ear surgery). Following this he relocated his young family (for the final time) to the Northern Rivers with goals of starting up a cochlear implant service for the region.. and of learning to surf. 
Dr Jervis-Bardy has a special interest in complex ear surgeries, which include surfer's ear/exostoses surgery, cholesteatoma removal, stapedectomy, and cochlear implantation. 
Dr Jervis-Bardy also welcomes referrals for paediatrics and nasal/sinus complaints. He has worked as a consultant at the Women's and Children's Hospital in Adelaide and has a PhD in chronic sinusitis- hence these additional interests.