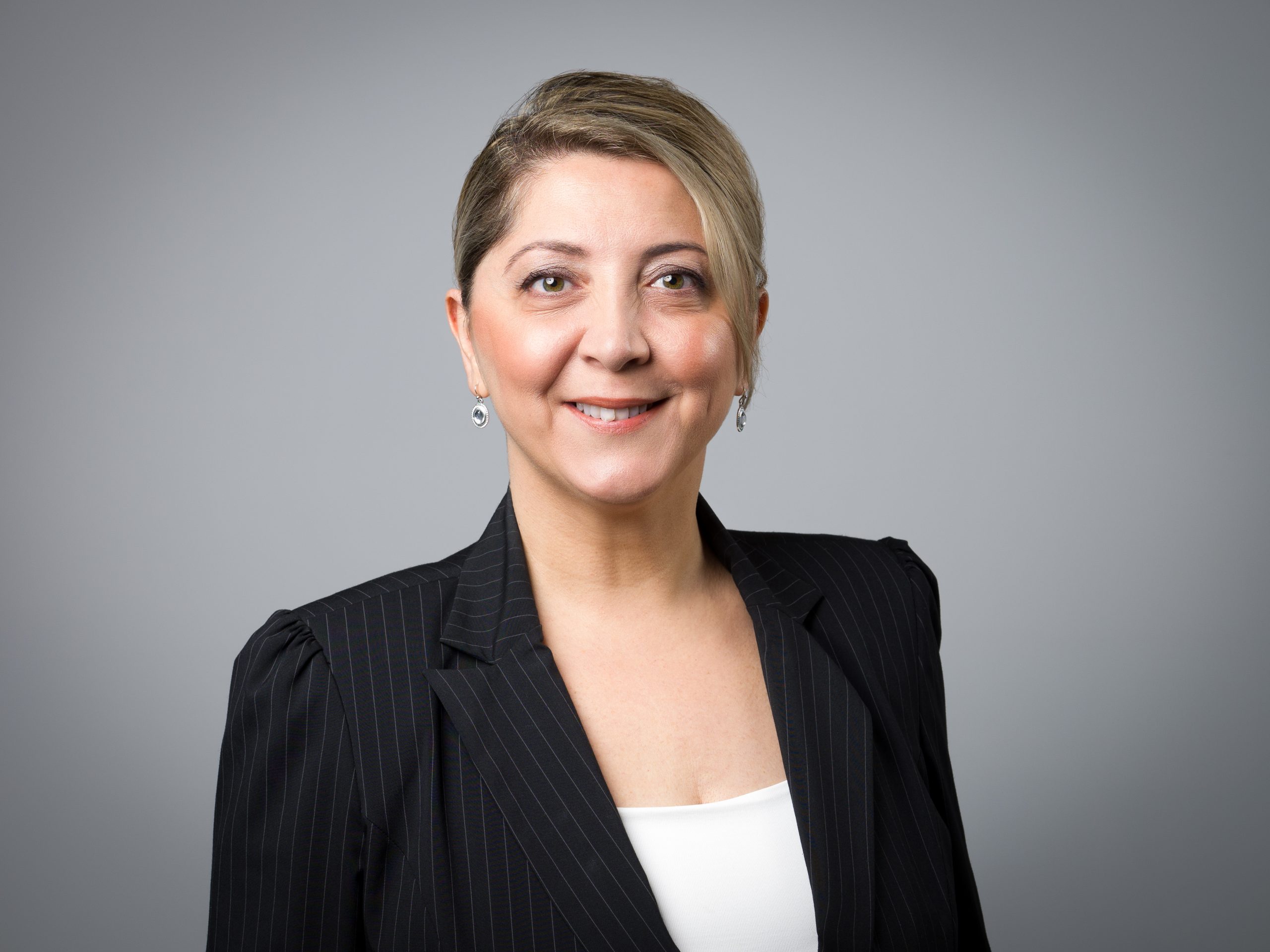 Dr Sue Baumann

FRACP, MD, PhD
Consultant Neurologist
GPs with patients requiring diagnosis and treatment for neurological conditions can now refer directly to Dr Sue Baumann who consults from      St Vincent's Hospital.
Dr Baumann specialises in brain, spine, nerve and muscle disorders. She is highly experienced in managing general neurological disorders including Multiple Sclerosis, Parkinson's disease, Epilepsy, Headache, Stroke and nerve muscle disorders. She has a special interest in neuromuscular diseases including motor neurone disease and migraine therapy with botulinum toxin injections. Her services include nerve conduction studies and electromyography.
Referral symptoms
GPs might refer a patient with the following symptoms to Dr Baumann: headache, black outs, gait disturbance, speech and swallowing difficulties, muscle spasms, certain types of pain such as facial, neck and back pain, muscle weakness, dizziness, loss of balance or coordination problems, tingling, numbness or changes in body sensation, confusion or loss of memory, seizures, certain types of severe or chronic pain.
Sue's background
Qualified as a Consultant Neurologist in Australia, with neurology specialist training in Brisbane and Melbourne. Completed a Neurophysiology fellowship at Austin Hospital (Melbourne) and specialised in nerve conduction studies (NCS) and electromyography (EMG). Dr Baumann has a doctorate degree (Doctor of Philosophy) in Motor Neurone Disorders from the University of Queensland.